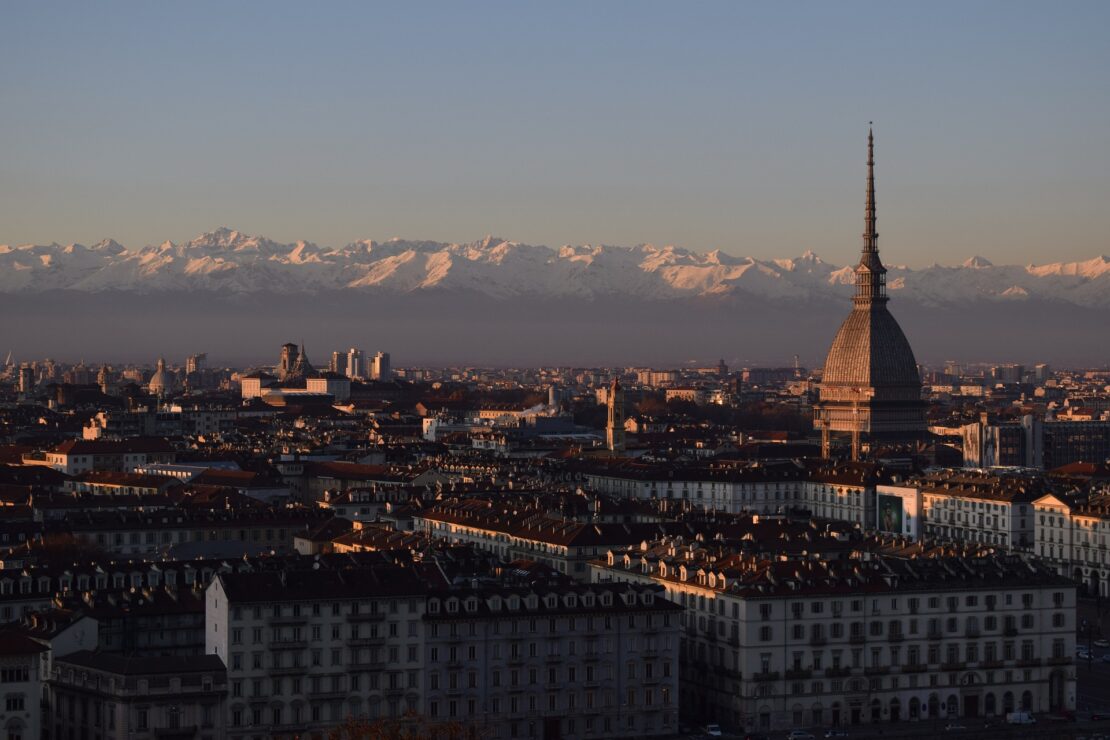 LREC-COLING 2024, the 2024 Joint International Conference on Computational Linguistics, Language Resources and Evaluation, jointly organised by the European Language Resources Association (ELRA) and the International Committee on Computational Linguistics (ICCL), will be held in Turin from 20 to 25 May 2024.
The hybrid conference will bring together researchers and practitioners in computational linguistics, speech, multimodality, and natural language processing, with special attention to evaluation and the development of resources that support work in these areas.
LREC-COLING 2024, following the tradition of the well-established LREC and  COLING Conferences, will provide attendees with ample opportunities for exchanging information and ideas through oral presentations and poster sessions.