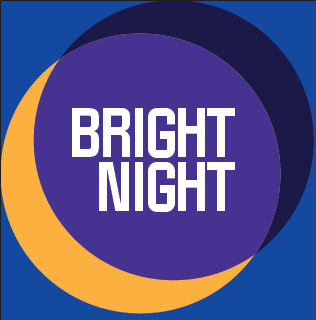 The European Researchers' Night will be back on Friday 29 September, with the aim of spreading scientific culture.
In Tuscany, the event is called BRIGHT-NIGHT, combining the acronym 'Brilliant Researchers Impact on Growth Health and Trust in research' with the word night.
Many activities will be organised to spread scientific culture: mini-lectures, workshops, experiments, walks, demonstrations, shows, guided tours of museums and laboratories, etc.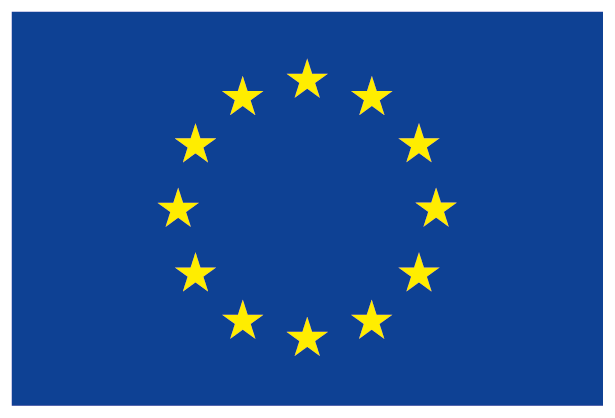 BRIGHT-NIGHT is an European Researchers' Night project funded by the European Commission under the Marie Skłodowska-Curie actions GA 101061075