Next:
Possible extensions
Up:
Introduction to the concept
Previous:
Rel_order
---
Preliminary Recommendations
---
The same lexical morphological unit may exhibit different subcategorisation patterns. Consider the verb `expect' for instance; it has at least four subcategorisation patterns corresponding to two different meanings:
In the meaning of `wait for'

| | |
| --- | --- |
| (60)  | Mary expected [a friend/to welcome a friend/that a friend came] |

| | |
| --- | --- |
| (61)  | A friend is expected by Mary |
The information we need to provide at the syntactic level is the subcategorisation for four kinds of constructions:

To relate different syntactic uses associated with the same deep structure or with the same meaning, frames which describe subcategorisation options for the same deep predicate may be grouped by inclusion in a frame set which explicitly relates them and relates slots or slots realisations of one with slots or slots realisations of another related frame. The result of frame alternation rules can be explicitely described this way, and thus the set of relevant rules for a given verb. Using this descriptive possibility, in examples (60)-(63), we could have two sets of frames:
The first for the two `wait for' frames;
The second for the two `suppose' frames.
This can be represented as follows: A frame set is a set of related frames, i.e. different surface alternations explicitly linked. There are no constraints on the number of slots of the frames belonging to the same frame set. All frames do not necessarily have the same number of slots -- some slots are related to others but not necessarily all of them (impersonal subject for instance); some realisations of slots can be selected and related to another slot or to other slot realisations. This can be represented as in figure 4.2.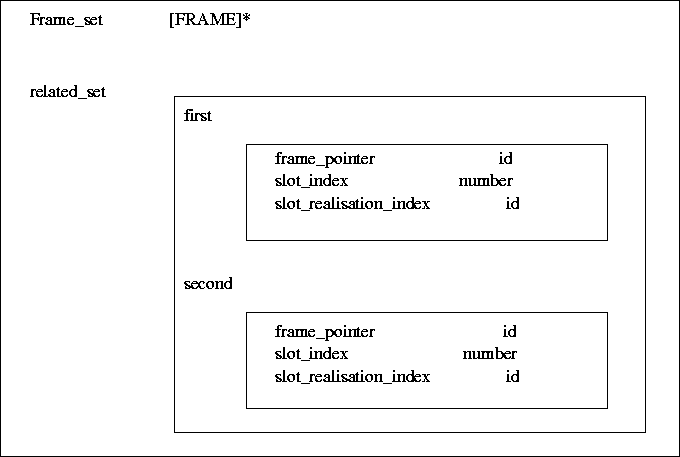 Figure 4.2: Representation of Frame_set 

---
Next:
Possible extensions
Up:
Introduction to the concept
Previous:
Rel_order